What We Do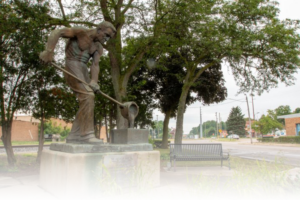 Civic Engagement
Service to the community is a key value of Caster Concepts. Caster Cares™ is giving back to the people and City of Albion through participation in food drives, toy drives, and other civic activities.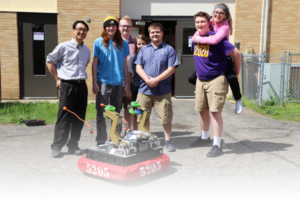 Education
Albion's young people interested in jobs in high-tech fields will need a strong background in science, technology, engineering and math. Caster Cares™ is supporting STEM education through the Albion Innovation Hub, a space for high school robotics teams from throughout the region to design, build and test robots.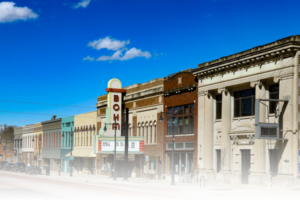 Economic Development
A thriving downtown business district is a key part of Albion's renaissance. Caster Cares™ is helping Albion's business community grow with a variety of programs and services, including marketing support for small businesses.