The purpose of Caster Cares™ is to promote positive and measurable change to Albion and the surrounding area. We believe that when you support your community, in return you have a supportive community.
We are actively promoting science, technology, engineering, and mathematics (STEM) education through our Innovation Hub in downtown Albion. This helps to ensure our young people develop the skills they will need to gain employment in high tech careers and to keep those jobs in the Albion area.
We participate in year-round activities like food drives and toy drives during the holiday season. And we encourage members of the Caster Concepts family to be involved in civic, religious, and charitable organizations.
Albion is a city on the move, and Caster Cares™ is involved in all aspects of its rebirth and renewal.
We are also deeply involved in supporting civic, cultural and charitable organizations, such as Swingin' at the Shell, Walk the Beat Albion, and Run Albion. These are Popular events that pull crowds from many areas outside the Albion community.
Caster Cares™ is also supporting business development. Brick Street Marketing, Caster Concepts' marketing arm has been relocated to downtown Albion to offer its services and support to local businesses.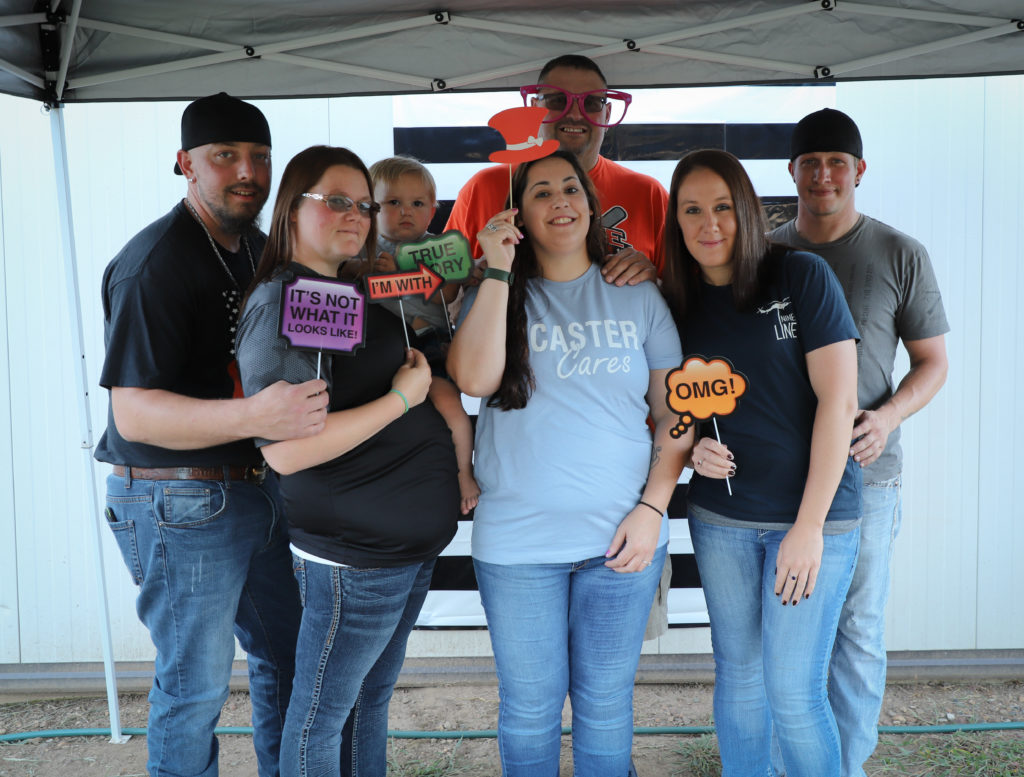 Albion has given so much to our company and our employees. It is why we are so committed to giving back what we can to ensure a robust, vibrant, and thriving city and region. By working together, we create something even greater.